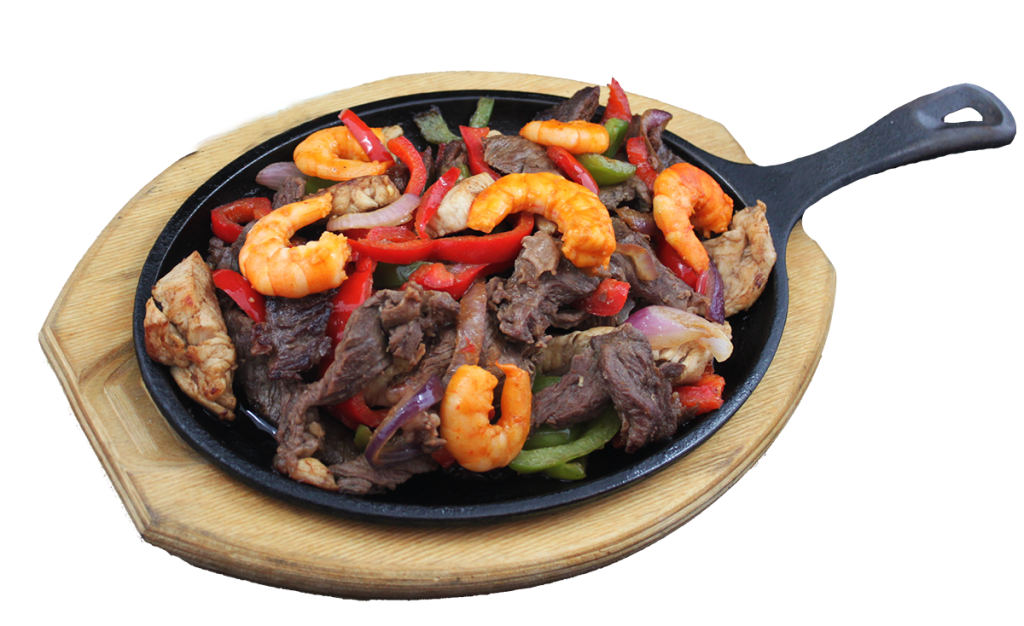 Grill & Bakery
LATIN CRAVINGS
Established in 2019, La Fogata Ideal serves fresh, authentic Latin Cravings, also we offer Mexican and Colombian cuisine in a warm and casually sophisticated atmosphere.
When margarita, fajita, and chili relleno cravings hit, we'll always have your fix — we'll prepare it all fresh from scratch and serve it up with a smile.
There's nothing we love more than spending our days with the community that helped make our restaurant dreams a reality, and we hope our love and appreciation shine through in every interaction you have with us.
We're one big happy family, and we're so glad you're a part of it! Te Esperamos.
Please visit us in Bradley Beach NJ.